On November 22, the crowds of young influxes, the star-studded area of ​​Beijing's 798 Art District, surged. After three months of intense PK, "ABLE JEANS-MTV VJ hunting" finals began in the hope of everyone.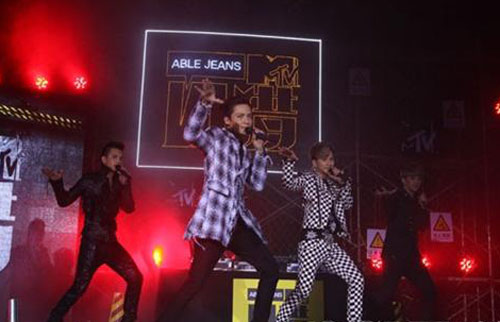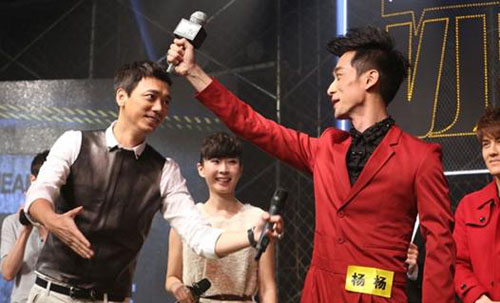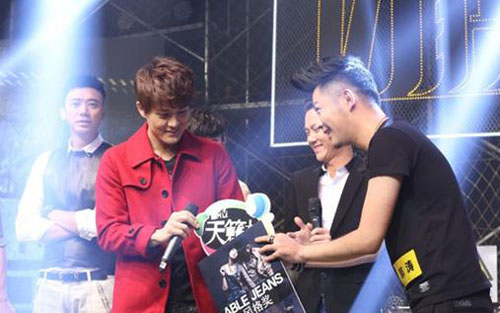 On November 22, the crowds of young influxes, the star-studded area of ​​Beijing's 798 Art District, surged.

After three months of fierce PK, the finals of "Able JEANS-MTV VJ Hunting" kicked off in the hope of everyone. Twelve players from Beijing, Guangzhou, and Shanghai competed in the capital to compete against each other.

Eventually, Yang Yang and Chen Hao conquered the crowd, "capturing" the MTV millennial host seat, becoming the most dazzling star of the night. Guo Tao also performed well and won the ABLE JEANS style award with his distinct personality and keen sense of fashion.

The championship was born and the curtain fell, and the VJ boom triggered by the "Able JEANS-MTV VJ" campaign was far from over. Obviously, only a simple music promotion or "beautiful face" has long been out, outstanding talent and distinctive personal charisma, is the perfect DNA for a new generation of VJ. As an urban denim expert, ABLE JEANS advocates its own fashion attitude. It is precisely for the MTV VJs that they are "tailored" to inspire people's maximum energy.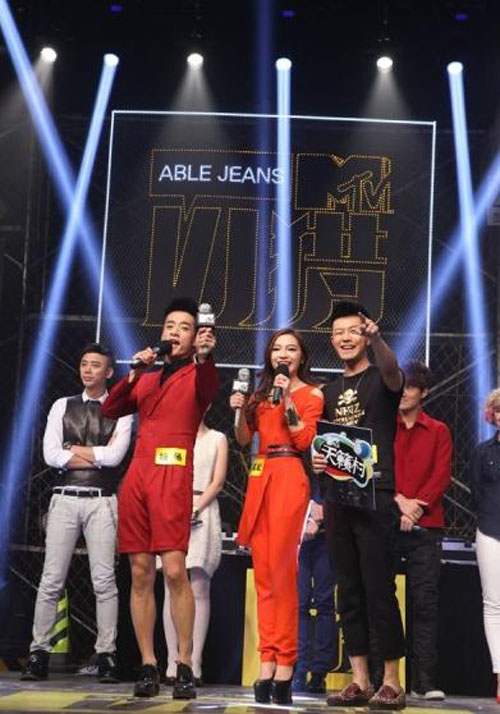 Just as the players tried ABLE JEANS before the game, "Fashionable, cool and amiable style is not only the key to attracting the attention of the audience, but also a catalyst for exerting self-confident temperament and talent."

After the fierce "killing" of Chaopin, impromptu performances, Rap show, MTV test of knowledge, and on-site hosting, the three players Yang Yang, Chen Hao, and Guo Tao used their young and stylish appearance to solidly teach their skills. The calm typhoon conquered all the guests and judges.

In addition to the intense PK, the finals scene is like a grand party. Strength group idol Wu Kequn, Shinji group "letter" high-pitched to help comment, high burst the audience, the popular idol group "Top Combine" shining stage, two fresh dance, attracted the audience scream constantly.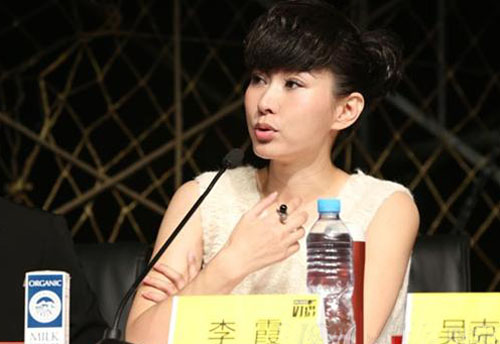 The host Li Xia, who once stood out from the MTV stage, also "goes home" and endorsed the "sister, sister, and sister", and even said through his own experience: "The unique personality and the courage to persist in self are the soul of an excellent MTV host. No personality The VJ is like a pool of stagnant water, without vitality and vitality."

This VJ hunter-seeking action brought the urban cowboy expert ABLE JEANS and MTV into the best meeting point, providing the best stage for the love of music and fashion, authentic and confident urban influxers to release themselves and realize their dreams. The heat wave of VJ has become more and more intense. In the coming year, we will certainly look forward to more exciting...

As for the Party Gun, in terms of color, we have a variety of colors, and we are also single bullets.Suitable for adults and children.You can choose from many colors and designs.Shijiazhuang huaming candle co., LTD is a professional candle manufacturer and exporter.Total area: 20,000 square metersFixed assets :10 million yuanEmpolees total number: 260Facilities: 500Production capacity :1800 tons/monthWe mainly produce white candles, bright candles, tea candles, Spiral Candles, church candles, taper candles and gift candles.Our products with high quality and competitive prices, in Africa, the Middle East, southeast Asia, Europe, South America and other more than 30 countries and regions have a good market.Adhere to the principle of "customer first";"Reliable service", we continue to process, excellent products, competitive prices and thoughtful service, sincerely thank our customers for the cooperation and support.We hope to conclude some business with you
Party Gun
Confetti Party Gun, Birthday Party Gun,Happy Birthday Gun,Birthday Party Gun For Kids,Party Gun
Shijiazhuang Huaming Laye Limited Company , https://www.huamingcandle.com