"JANE STORY / classic story " brand concept derived from the world classics "Jane • Love." "Jane Eyre" is a spiritual biography of an independent, proactive, and loyal woman's life. It sets out the true meaning of all women: the beauty of appearance is a short, limited capital, and its self-cultivation and the innocence and kindness of the soul are the infinite wealth.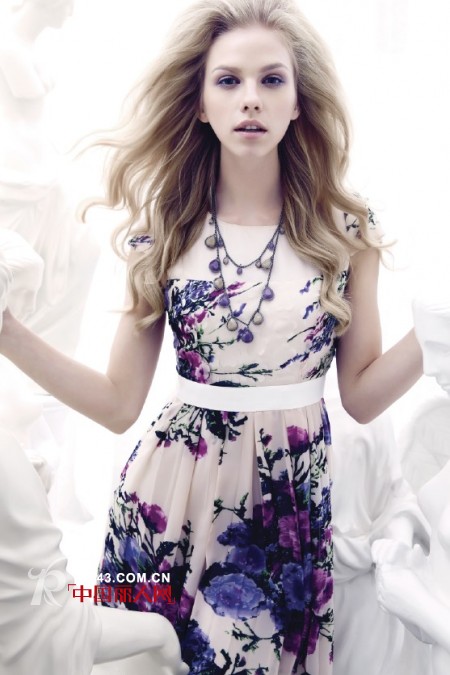 JANE STORY women fully demonstrate the charm of mature women
In the 21st century, "JANE STORY" is dedicated to serving modern urban women who are elegant, energetic, well-to-do, confident and intelligent. To classic, elegant fashion design style, full of mature women's own charm, and guide them in the independent, self-reliance, struggle and aggressive at the same time the pursuit of elegant and stylish lifestyle.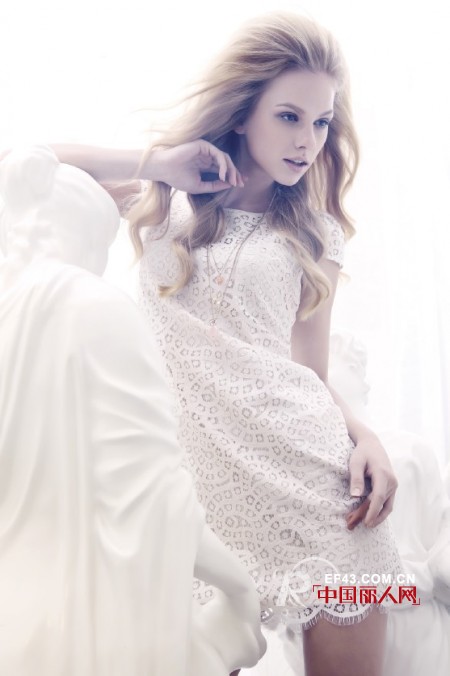 JANE STORY women fully demonstrate the charm of mature women
Classic story Women have experienced foreign fashion design consultants and domestic fashion designer more than one, and strive to fashion design, superb craftsmanship, the perfect show unique style, the East will be soft with the Western Mei Mei just right of Chinese and Western interpretation, and thus deduction A simple, elegant, stylish, classic brand style. It can be said "JANE STORY / classic story" opened a new chapter in the oriental fashion women's clothing culture.
Seal Tags
We are most professional and most competitive tag,high quality seal tags manufacturer of China.We produce seal tags for all kinds of garments,bags,shoes,jewelry since 2009,
We make String Tag for many famous brand in the world such as CHANEL,VERO,ONLY, CALVIN KLEIN JEANS,XXX, and so on.Our tag is very strong and stricted in size and high quality. We have more than 2000pcs different mould of tags. Maybe we produced your brand seal tags.
We can make samples for you freely ,and provide our other samples for you to check our quality.
Quality standard: Our pull length of insert leg: 30kg. Far more stronger than other manufactuer ,other manufacutuer is more or less 3kg.
Color fastness: Seal Tag was connect with the garments directly, so it is very strict for the color. It including the color of cord, plastic,hot stampling foil and so on. Our plastic material and cord are dyed of environmental protection,eco friendly result. Some orders need professional testing report for the color. Normal testing way: soaking it in Boiling water in 5 minutes. Foil: white,black,gold,silver are most stable, we should add transparent foil to protect other color foil,or add PVC layer to protect it.
Raw material of plastic: first one is PS, the second one is PP. PS should be produced during 180-220℃. PP should be produced during 160-220℃. We used PP material in most of orders. All material is new, never use recycle material.
Cord: the cord could be in one line Hang Tag,two line hang tag; the line could be silver thread,golden thread,ribbon thread, and so on.
Producing process: one shoting process, two in one process, three in one process.
Thickness: 4mm, 5mm,6mm, it`s up to the client`s demand.
Seal tag's shape: round,square,rectangle,oval,other special shape;
Scope of application: garments, brand watches,bags,shoes, hats,umbrella.
Backway process: colorful hot stampling foil, PVC layer, stick the printing paper, customize the logo and mould.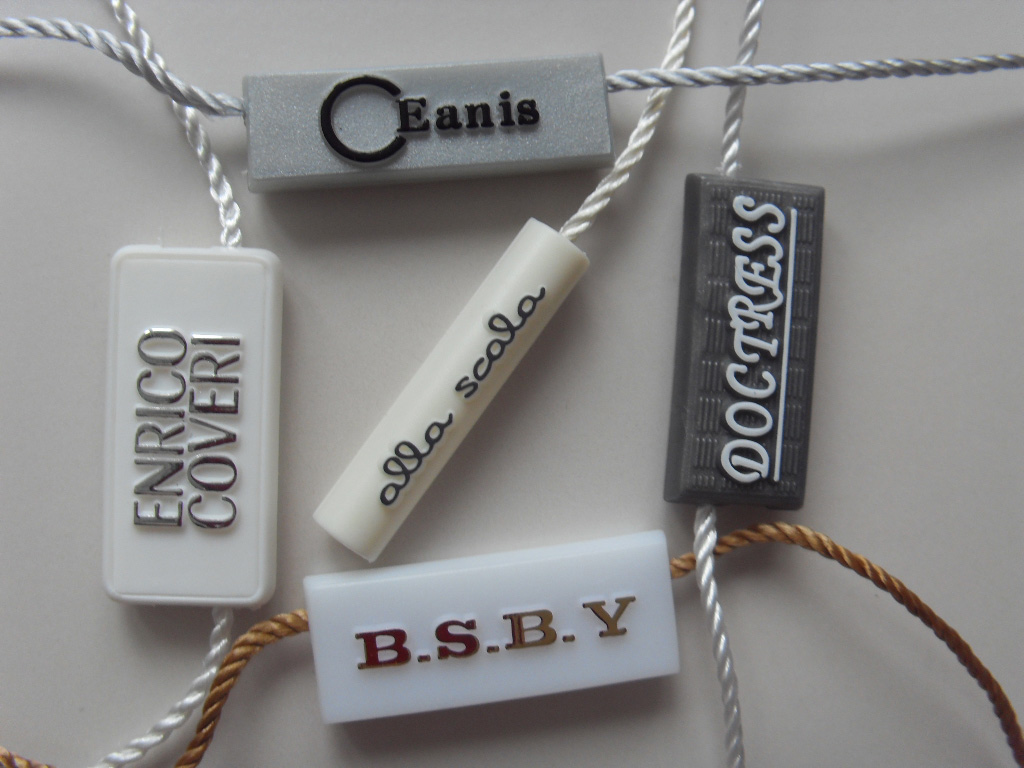 Seal Tag
Plastic Seal Tag,Aluminum Seal Tag,Metal Seal Tag,Locking String Tag
Boyuan garment accessories co.;LTD , https://www.sealtags.com