Recently, OZZO Women's Women held a grand star meeting.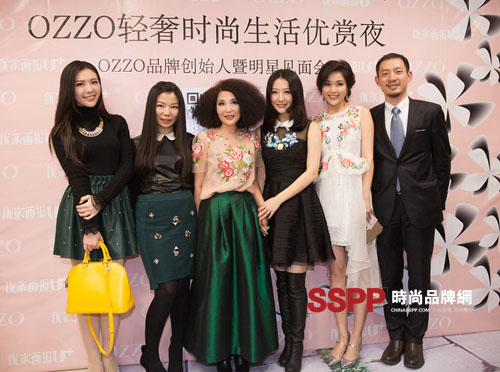 Pictured from left: Special guest Xiaoqian, Assistant Publisher of "Youjia Pictorial" Lu Mengfan FANNY, Founder of OZZO brand Ji Wenyi, Famous movie star Bai Bing, Famous show host Xunzi, Deputy General Manager of Modern Communication Group South China Knowing.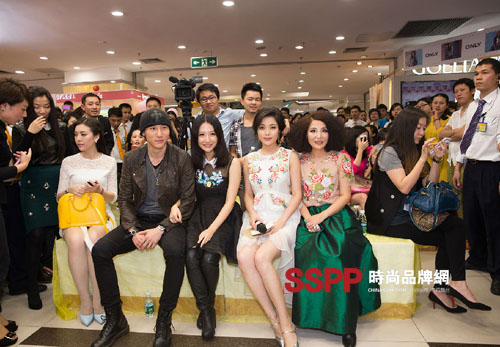 On the evening of November 8th, the city looked forward to the night of the wide variety of people, OZZO light luxury lifestyle reward night, brand founder and star meet. This is a fashion party jointly organized by the OZZO brand and the "Yucai Pictorial." The author of the OZZO brand, Ji Wenxuan, the famous movie star Bai Bing, the famous show host Yanzi, and the assistant publisher FANNY of "Yucai Pictorial" intimately talked with the guests to share the luxury fashion and happy life.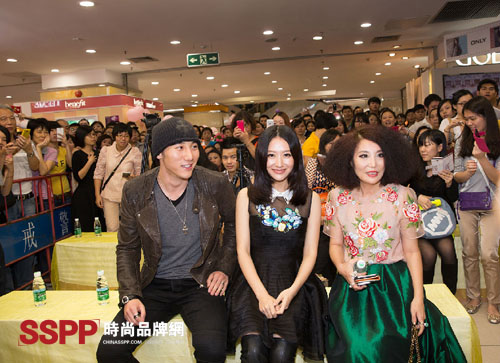 The famous actress Miss Bai Bai and her newly married husband Ding Yi attended the meeting and caused a sensation. Their elegant dress and happy smile are even more infectious.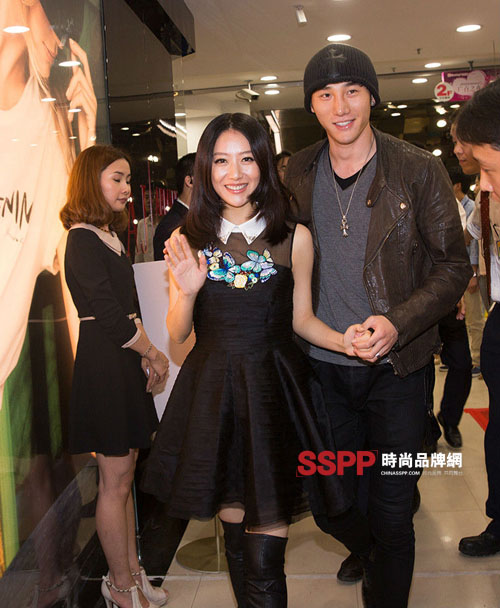 The host of the famous show host attends the host, wearing the latest OZZO dress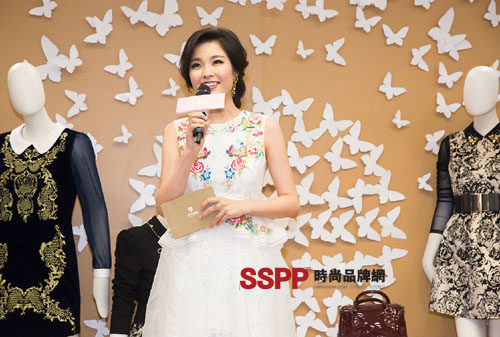 Miss FANNY, publishing assistant of "Yucai", shares fashion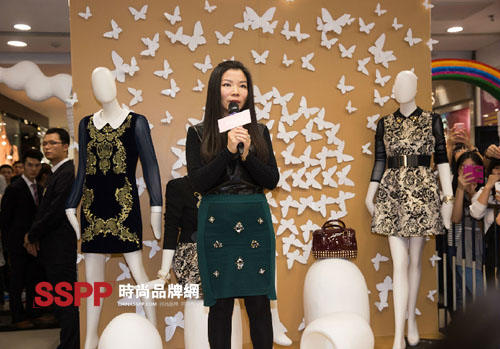 OZZO brand founder and creative director Ji Wenyi explains OZZO's autumn and winter theme design inspiration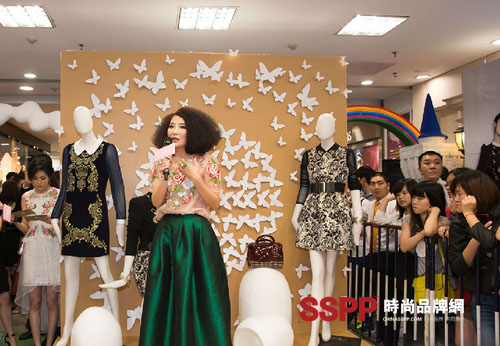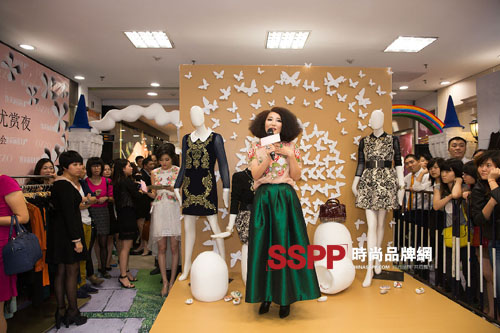 Bai Bing and the elegant and elegant dress of OZZO's founder Ji Wenqi caused the attention of fashionistas and media professionals.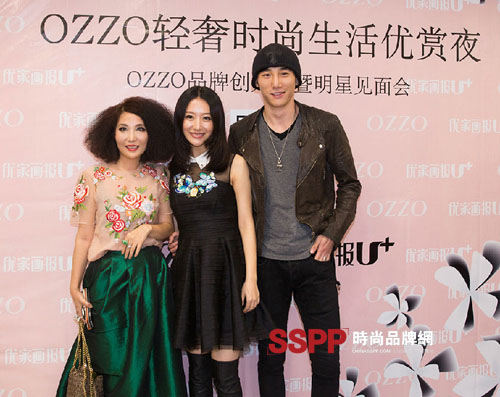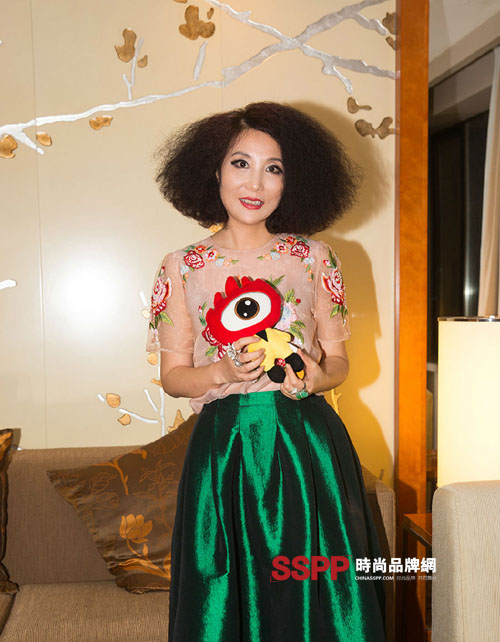 Bai Bing chooses OZZO light luxury clothes for special guest Xiao Qian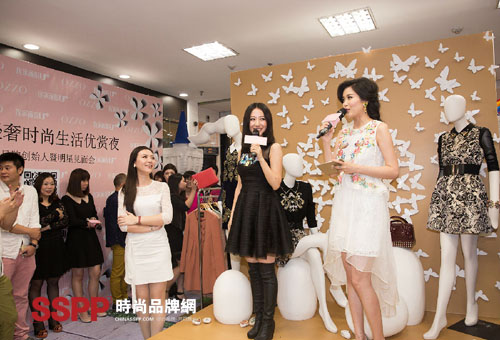 High-level group leaders also arrived to express blessings and took photos together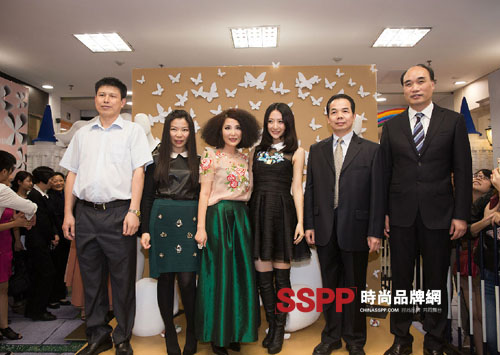 Guangbai Group senior leaders attended and presented awards for Bai Hai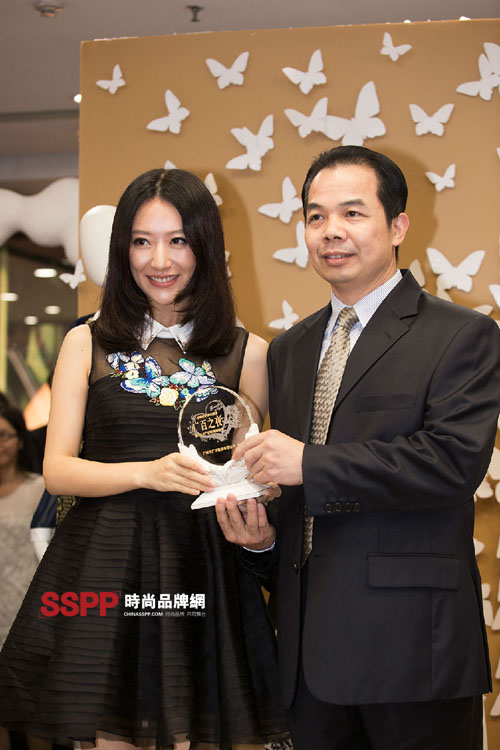 Activity scene, super warm FANS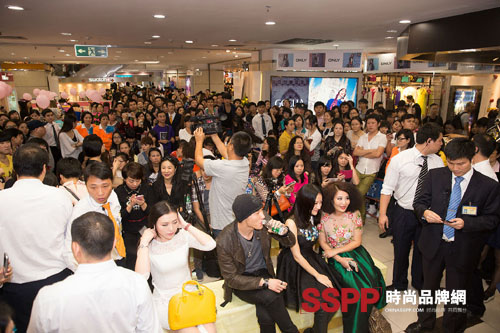 OZZO Women's Joining Agent: http://
Guangzhou Yanzi Textile Co., Ltd. is a comprehensive company integrating design, development and production. Having certain influence and appeal in the domestic market, we have cooperated with more than 1,000 well-known brand clothing companies so far. Moreover, our products are sold well in more than 30 countries and regions including Middle East, Southeast Asia, Europe and America. Our company owns self-support import and export rights and has a domestic professional design team. We mainly produce diversified products such as embroidery fabrics, lace fabrics, jacquard fabrics and knitted fabrics, etc.

Yanzi Textile has a team that is hardworking, passionate and innovative. We are full of vigor and ideal in our work. Good services to our clients is the core goal of our daily work.

Sequin Lace,White Sequin Lace Fabric,Sequin Embroidery Lace Fabric,Sequin French Lace Fabric
Guangzhou Yanzi Textile Co.,Ltd , https://www.gzyanzilace.com